Web Design - Grass valley, ca
Looking for a local web designer you can trust?
willow-bee design would love to help launch your dreams!
WEBSITE DEVELOPMENT @ HONEYCOMB EQUIPMENT CONSULTING
When it comes to coffee equipment, these guys know it all. Founder and roaster Luke Van Hine is responsible for bringing high-end coffee lines and equipment to the southeast. Honeycomb dreamed of a clean website platform to draw in restaurants, coffee houses, and even home brewers. Our design process is designed to flow smoothly, while enticing high-end customers.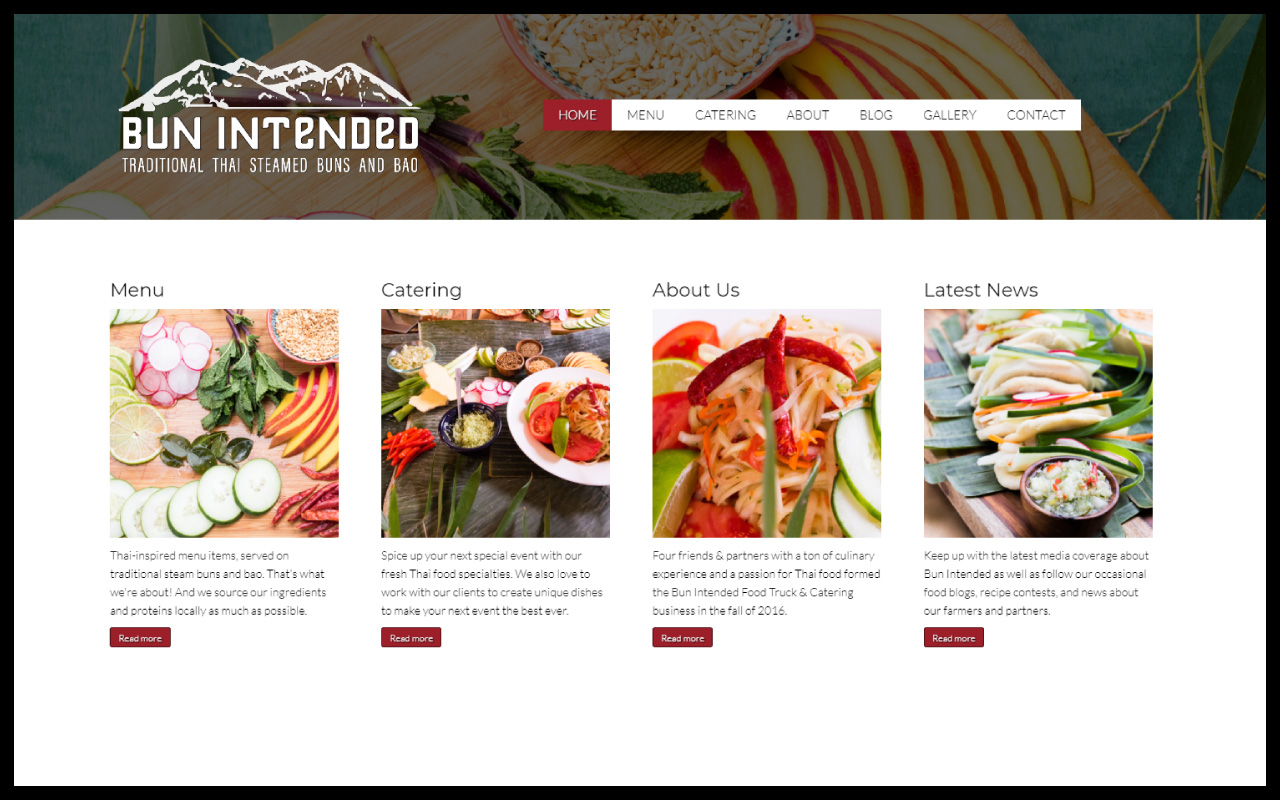 website design + branding @ BUN INTENDED FOOD TRUCK
Four friends & partners with a passion for Thai food formed the Bun Intended Food Truck & Catering business in the fall of 2016. They serve up amazing Thai-inspired menu items, served on traditional steam buns and bao. This hip and friendly food truck wanted a fun brand to share their community-centered take on fresh, local Thai food. Willow-Bee Design got to collaborate with their chefs to design a food truck wrap and website that was as fresh and delicious as their food. Our favorite food truck in Asheville, NC.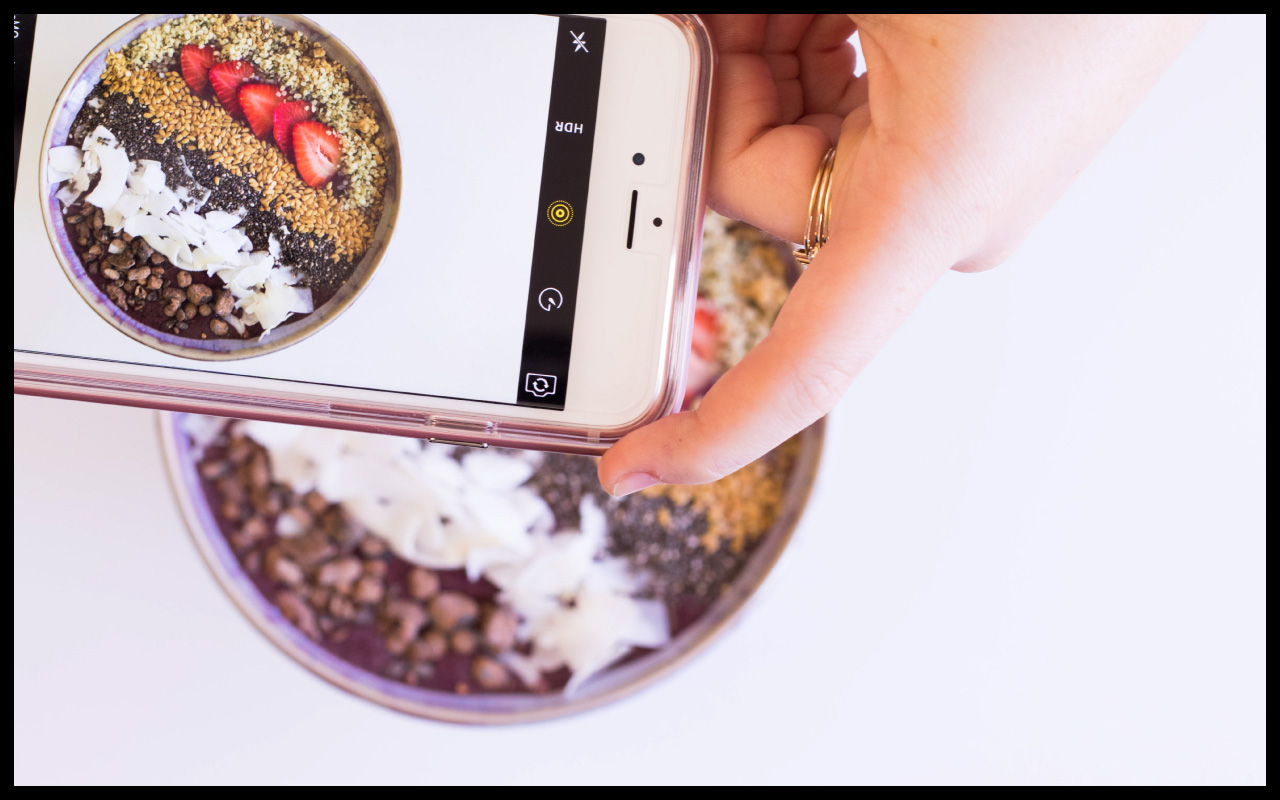 Restaurant - Branding / Graphic Design / Photo / Video @ Liberty House Coffee & Cafe
Dylan Glasgow founded the Liberty House Cafe and it soon became the neighborhood favorite. With locally-inspired foods and the best craft coffee, it was fun and easy to team up with this visionary to create a strong business brand that enhanced the already thriving cafe model. We helped with crafting the menu and Liberty brand to encompass the overall feel of the quaint and handsome coffee house. Be sure to check it out in downtown Asheville, North Carolina.
?
Looking for local web design or business branding in Grass Valley?
Let's dream big for your business.